#Day2 of our Library Mini Tour brought us to beautiful Fulham, where we got to share our book not once but twice (!) with children and their grown ups.

The children also told us about the time they were looking for their special toy, some incidents sounding very familiar 😅Yes, our Lola also loves to play hide and seek with the bedding !!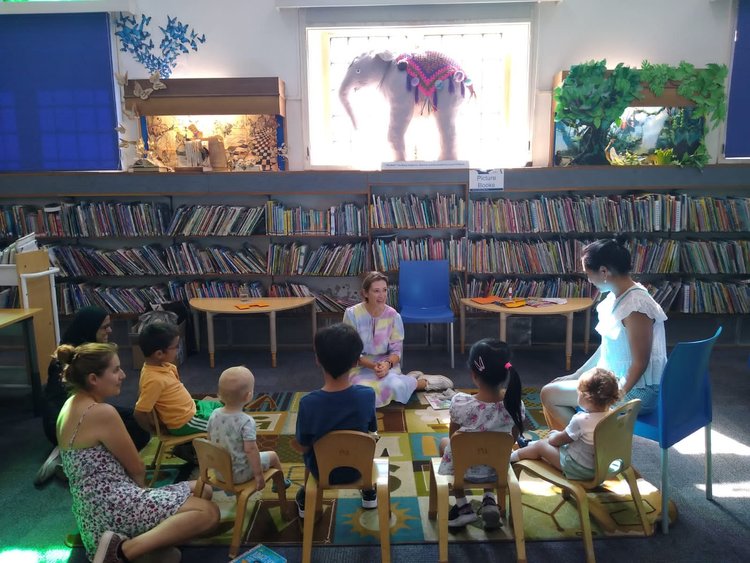 During our arts and crafts activity, we had Lola finding a secret rainbow door in the park. Another craft showed Lola's visit to a house made of candy. And then there was a set of keys that gets Lola access to a rather magical shoe shop! So many more ideas for adventures our little toy bunny could go on….

In case you missed these events, our little book has since found a new home on the library shelves, waiting to be read and enjoyed many times over !!

Thank you to both Wimbledon and Fulham Library for inviting us and making these events a success. We will gladly come back !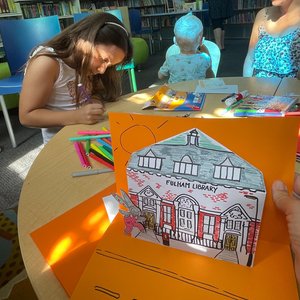 ___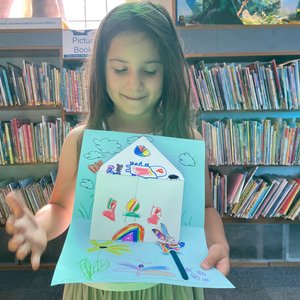 For more info about Fulham library, visit https://www.lbhf.gov.uk
General enquiries: 020 8753 3877/3879
Reference and information: 020 8753 3890
libraries@lbhf.gov.uk
598 Fulham Road
London
SW6 5NX
For more info about Wimbledon library, visit https://www.libaries.merton.gov.uk
Wimbledon Library
35 Wimbledon Hill Road
Wimbledon
SW19 7NB